The Regional Health Research and Development Consortium XI (RHRDC XI) conducted its first "Presentation of Finished PCHRD-funded researches last July 14, 2014 at the Department of Science and Technology XI (DOST XI) Conference Room, cor. Friendship and Dumanlas Roads, Bajada, Davao City.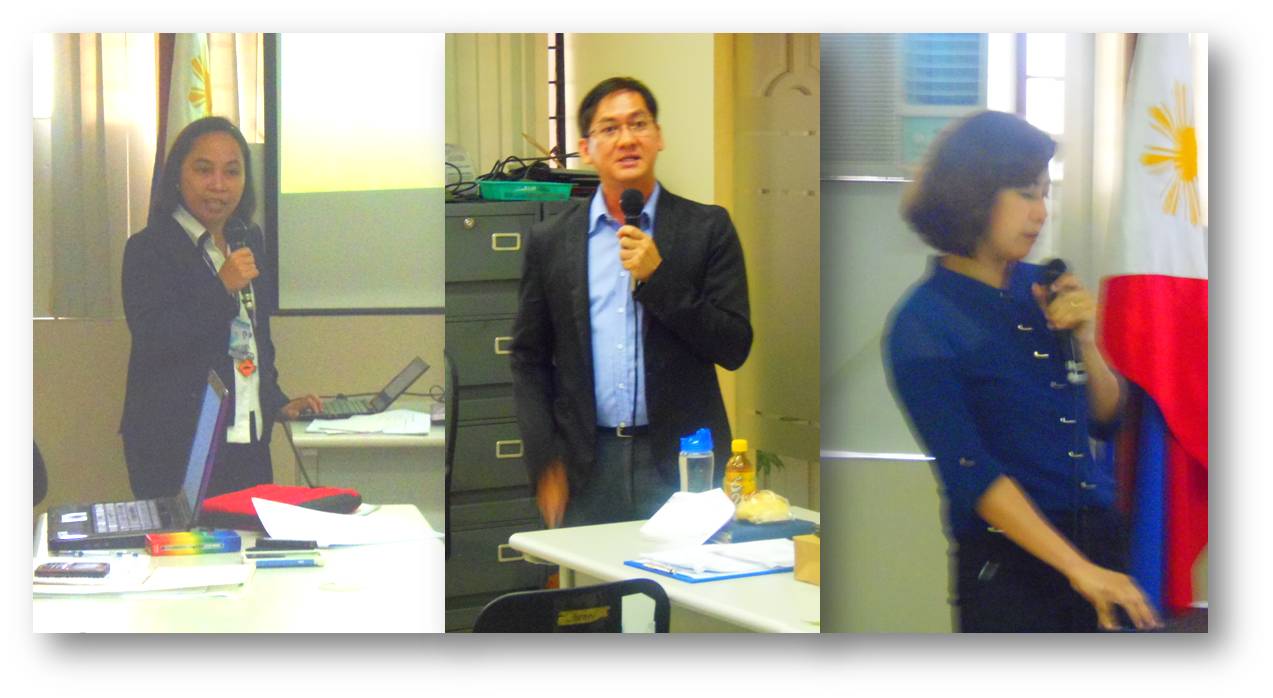 This activity was initiated by the consortium as part of its mechanism in improving the presentation of the projects' output prior to its dissemination in a public forum. Three projects were completed in 2014; two of the projects were funded thru the Regional Research Fund of RHRDC XI while the other project was funded thru the Health Systems Research Management Program of the Department of Health (DOH) and the Philippine Council for Health Research and Development (DOST-PCHRD). Listed below are the projects presented:
Project Presentation 1 Prof. Jasmen S. Pasia (San Pedro College)
"In vitro study of the Potential Anti-microbial properties of Moti-Moti"
Project Presentation 2 Dr. Hanna Jinky Calubiran-Abragan (Southern Philippines Medical Center)
"The Safety and Efficacy of 595-nm pulsed dye laser with tazarotene 0.05% gel vs tazarotene 0.05% gel alone in the treatment of nail psoriasis among Filipino patients in Southern Philippines Medical Center: A randomized, single blind, intrapatient, left-to-right study"
Project Presentation 3 Dr. Anthony C. Sales, CESO III (HELP Davao Network)
"Assessment of the extent of implementation of standards and procedures for water safety in the Philippines"
Relevant stakeholders such as the institution's Ethics Review Committee head, President, faculties and/or fellow physicians were invited to validate the methods and results of the researches presented. The project presentation was also attended by the members of the RHRDC XI Research and Development Committee.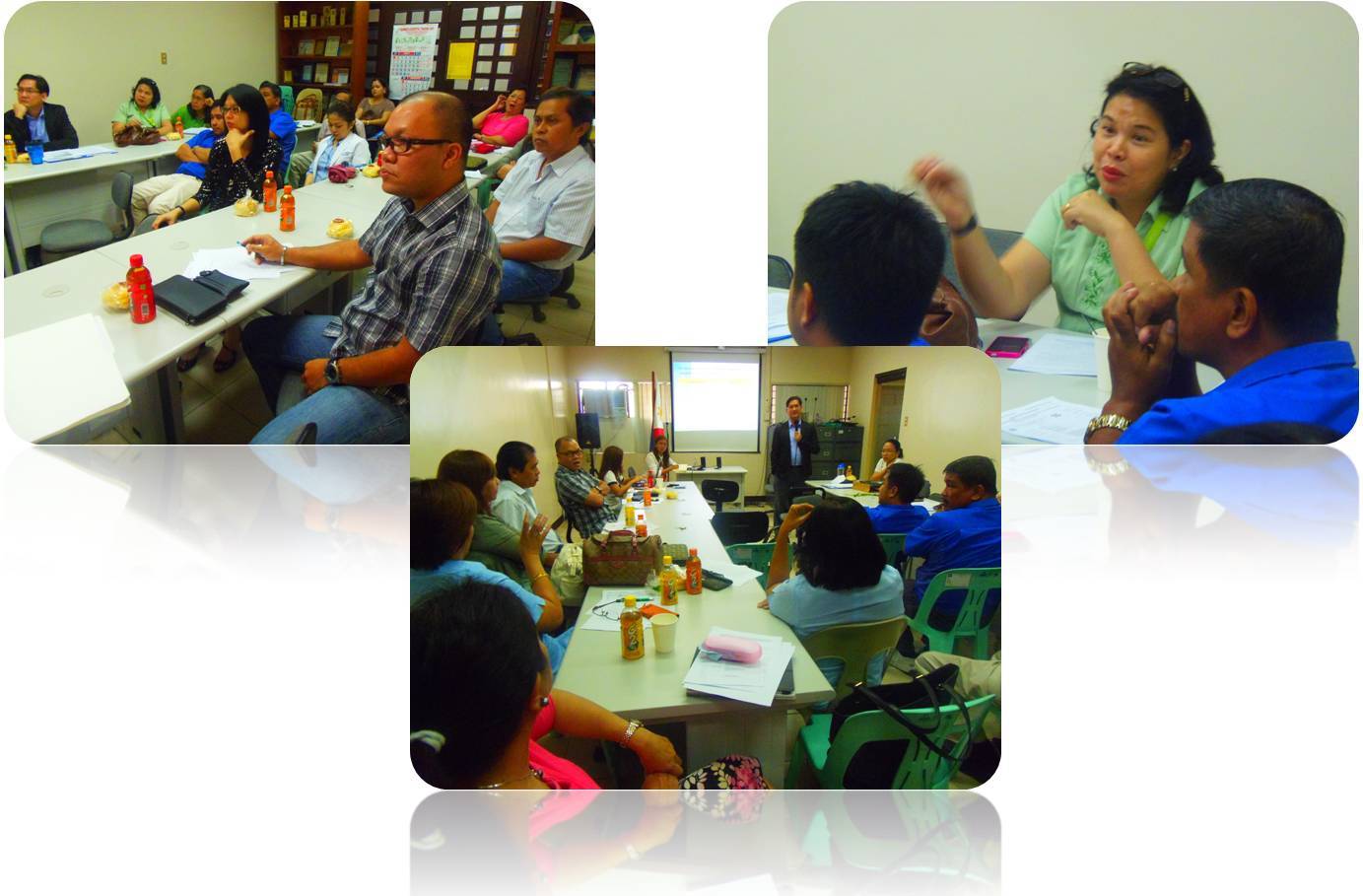 RHRDC XI is the regional arm of DOST-PCHRD which provides funding support on researches that are aligned with the regional health research agenda in improving the health condition of Davao Region.